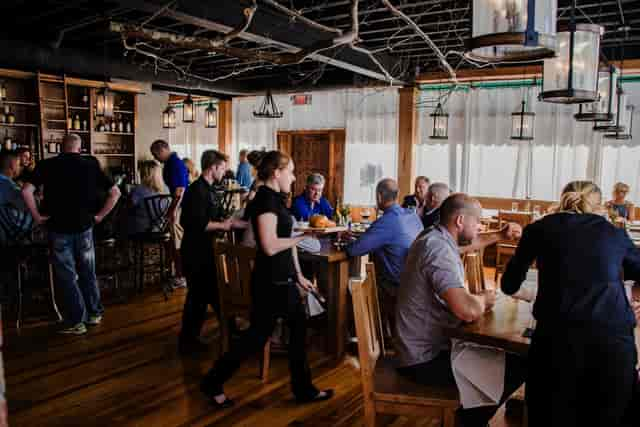 Private Events
Special Events
Special Events - to inquire, fill out the form below or call us at 716.649.2101

Experience our food and service first hand.
Our Event Planner will meet with you personally to cater to your needs.

• Ideal for bridal showers, rehearsal dinners, private business meetings, or small parties.
• Outdoor cocktail reception area available
• Full-service bar and large seating area

Download our event planner:
Interested in Hosting a Special Event at Carte Blanche?
Just fill out this quick form and we will get back to you as soon as possible.